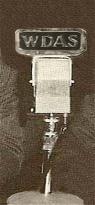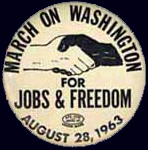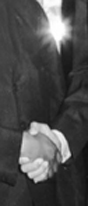 Thank You for your visit.
We welcome your questions or comments, or perhaps you have stories or photos
to share. For more information or permissions for the use of photos, copyrighted
written material or the Bob Klein Archive, send an email to: Info@WDASHistory.org
©opyright 2007-2017 Wynne Alexander &nbsp All Rights Reserved
Executive Director
&nbsp WDASHistory.org


Photos Copyright Bob Klein Archive unless otherwise specified
Source material and photos:
The Bob Klein Archive
Archive Preservation: Leif Owen Klein
The Jacob Stelman Collection- Athenaeum of Philadelphia
Web Operations Manager: Chase Barnes
Website Curator, writer and research: Wynne Alexander
Paul Lee - Director of Best Efforts. INC.
Juanita 'Jet' Thompson
Research and Development: Rachael Ferver
Research and Audio Archive: Gary Bodnar
WDASHistory Project Videographer: Max Ferver
TRUTH CRUSHED TO EARTH WILL RISE AGAIN
The written material and photographs on this site are protected by Copyright
All Rights Reserved